The alternative to vegan yoghurt?
SEASONAL BERRIES ICE CREAM, WITHOUT LACTOSE AND LESS THAN 100 KCAL.
The Christmas snack for homey winter evenings?
HAZELNUT GOURMET ICE CREAM WITH SALTED CARAMEL AND ROASTED ALMONDS.
The loud green sensation in every children's birthday party?
JUICY CUCUMBER-APPLE-WALDMEISTER SORBET.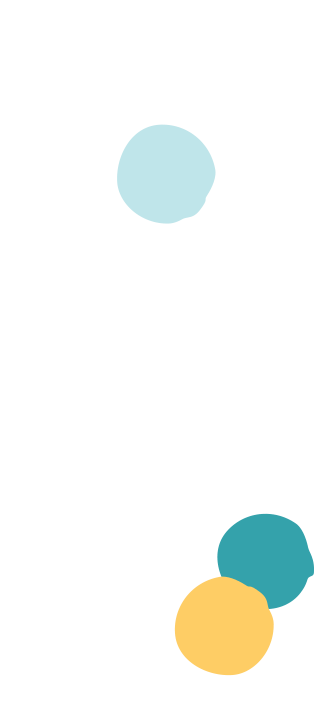 MY ICE CREAM LAB
is a nifty piece of software we developed for everyone who wants to create their own custom ice-cream recipes. Seriously, anyone can use it!
Make your ice cream fruity, salty, vegan, sweet, creamy or crunchy. Pack it full of vitamins or make it sinfully rich. Create raw food or soul food. Whatever you decide to do, the choice is yours. Once you know how you want your ice cream to taste, just enter your criteria into My Ice Cream Lab and let our algorithms calculate a precise list of ingredients and quantities in no time. The best part: we've designed a clean, intuitive user interface for My Ice Cream Lab so you don't have to grapple with complicated data sets, technical spreadsheets, or mathematical formulas. A TOOL FOR PROFESSIONALS
Up until recently, knowing what it takes to make professional-grade ice cream was a well-guarded trade secret. My Ice Cream Lab has changed all that: today it's easier and quicker than ever to precisely calculate every parameter, be it melting point, sweetness, calorie count, cost per serving - you name it. With My Ice Cream Lab you're just one small step away from producing professional ice cream in an endless variety of your own delicious flavors.
PAC
Professional-grade ice cream stands out for its creaminess and consistency. Pros call it PAC (short for the Italian term potere anticongelante): the ideal moment when the ice cream begins to melt. When an ice-cream shop dishes up complementary flavors, their PACs should be similar if not identical - but since every ingredient affects the melting point in different ways, calculating the PAC can be a daunting task.
POD
Sweetness is another key factor. Professionals know it as POD (potere dolcificante), a measure of how sweet the ice cream will actually taste. Typically, people in southern European countries such as Spain or Italy prefer sweeter ice creams while their northern counterparts like it less sweet. Whatever your preference, the rule of thumb is that varieties should have a similar degree of sweetness when they are served together. The deciding factor is the type of sweetener used in production. For example, fructose has a completely different POD than inverted sugar, honey or agave syrup.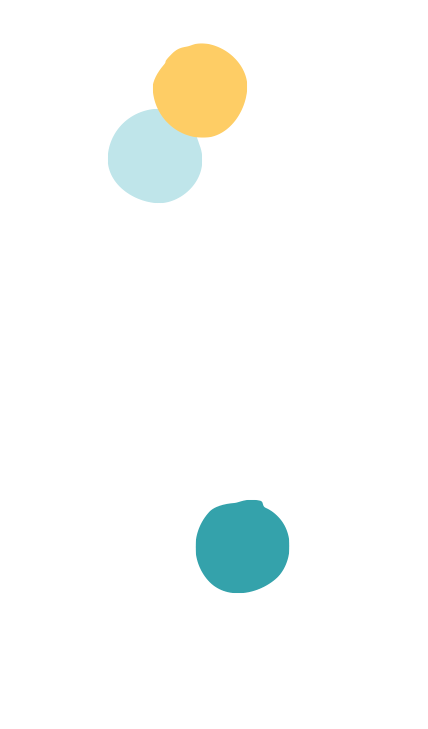 INSPIRATION

We're always on the lookout for trends and innovations in the ice-cream business. When we find them, we use our app to pass them on to you as fresh ideas and inspiration for new recipe creations and flavor combos. My Ice Cream Lab comes preloaded with recipe suggestions you can use as-is or as a basis for your own custom needs.

ADVICE

A lot of science goes into ice-cream making, but it's also an art form. Maybe you've been wondering how to transform your favorite pastry into ice cream (New York cheesecake, anyone?), or why sometimes the crystals don't form during cooling... whatever is on your mind, we're happy to advise you at no extra cost. For more comprehensive full-service support, we ask a small fee for our time or invite you to join our seminars.

SEMINARS

Our courses are a chance for both experienced and budding ice-cream makers to advance their knowledge of the craft. These seminars focus on the creative process: participants are encouraged to work together as they use various ingredients to design different flavors and recipes. Needless to say, there is plenty of tasting, too!
PRICING
+ €24* Yearly fee
Profi-Service**
500 Recipes per year
All features*** inclusive
* Exclusive VAT
** Basic: Only problem reports. Professional: All kind of consulting service. e.g. how to add an ingredient, how to make an ice cream recipe from a dessert recipe, etc.
*** Features: Automatic creation of ice cream recipes of every kind (creamy, vegan, salty, with alcohol, etc). Database with endless ingredients to select. Nutritional information of all recipes. Price calculation per portion. Etc.
System Requirements
Operating System

Windows 7 SP1 or higher (support of more operating systems in progress)

CPU

2 Ghz CPU or higher

RAM

2 GB RAM or more

Storage

1 GB
Software Details
Language Support

Spanish (support of more languages in progress)